Business restructuring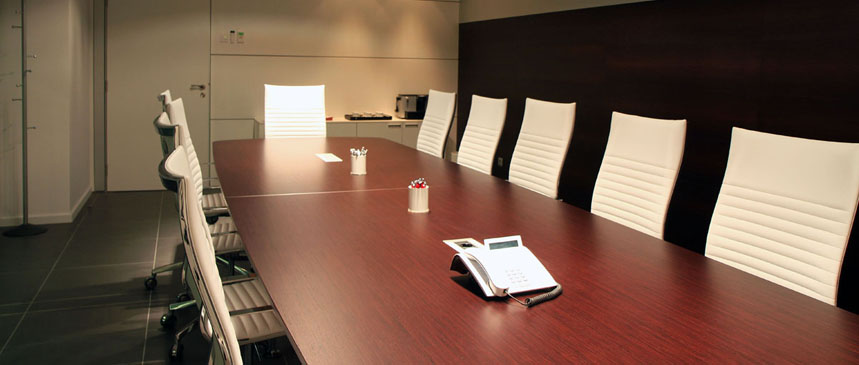 We have a multi-disciplinary team with lawyers, auditors and consultants to provide advisory services to resolve complexities that derive from crisis processes, in order to seek an optimal exit, taking into consideration the circumstances and needs of each case.
Our services are:
– Operating reestructuring
– Refinancing
– Independent Business Review(IBR)
– Monitoring of business plan
– Refinancing reports from independent expert
– Insolvency and bankruptcy proceedings
We develop and execute customized solutions in order to solve our client capital requirements. In that sense, we advise about financial restructuring process, from financial model preparation to capital and debt restructuring designing. Additionally, we give support to financial entities negotiation: terms and process restructuring management negotiation.