Public Sector Audit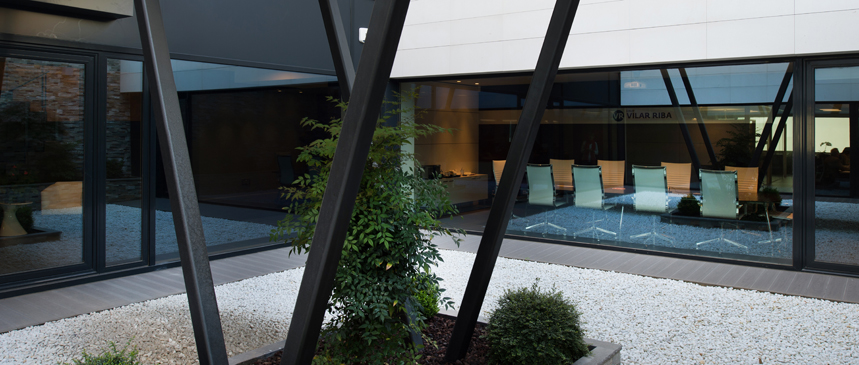 Public Sector Audit is the essential instrument to verify if the internal procedures of economic and financial area of Public Sector work correctly. Its aim is check the situation and the proper economic and financial operation of local entities and other public organizations regardless of its legal form, to ensure that these organizations are managed under legislation and good financial management principles. In addition, Public Sector Audit is also focus on verify the efficiency and effectiveness.
We believe that transparency in Public Sector is indicative of the Administration Quality and the citizen commitment. The realization of audit procedures contributes to transparency of information provided to its users and to achieve better management efficiency.
VIR AUDIT has own methodologies and procedures which are adapted to special features of Public Sector management.  Our professional career path guarantees independence and quality of our services.
Our projects are carried out by teams, which have Sector Public Training, in particular, a Master's degree course in Public Sector Audits and other training activities focus on economic, legal and organizational aspects of Public Sector.
We offer the following services in this area:
–          Financial audit and/or regularity audit.
–          Operational audit
–          Compliance audit
–          Legal audit
Inside the different sectors included in Public Sector audit, we may differentiate on:
–          Public Administrations
–          Local Public Administrations
–          Universities
We also have experience auditing entities which are dependent on public organizations (for example, corporate entities, joint ventures, etc). These companies are under private sector law, but are also subjected to Sector Public regulations, in a lowest degree that Public Entities.
The most notable joint ventures on we carry out audit procedures are Recollida de Residus, S.L., Manteniment Instal·lacions Serveis de Vic, S.L., Vicverd, S.L., Vialnetvic, S.L. and Rasesvic, S.L. among the most important.