Audit of annual accounts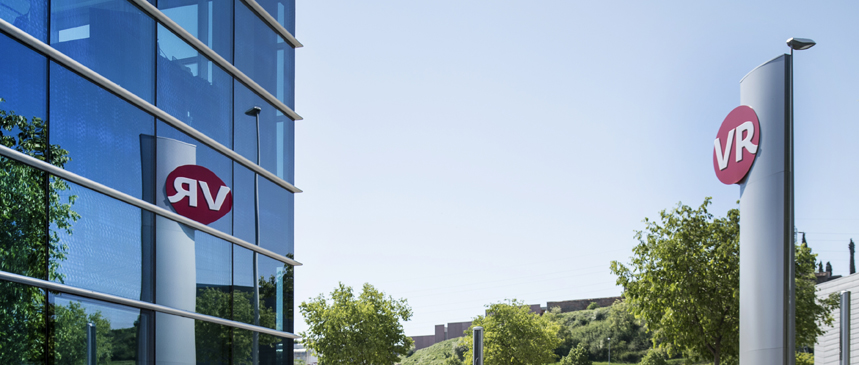 The Audit of annual accounts, will be mandatory when during two consecutive years at the closing date, exceeds two of the following limits:
•Total assets exceeds 2.850 thousands euros.
• Revenue exceeds 5.700 thousands euros.
• Average number of employees exceeds 50.
What can VIR AUDIT do to help you?
VIR AUDIT is a multidisciplinary services company, which provides audit services of the annual accounts with a great specialization of SMEs or medium size companies. Our professionals have an excellent combination of training, formation, willingness to serve and technique ability. Furthermore, we compromise to the maintenance of the work teams of audit, given that we have a low rotation in our organization.
In our audits, we are characterized for contributing with solutions and recommendations of improvement to the problems that we can detect, and always, with a practice and constructive focusing.
We have periodic meetings with the direction to communicate the most significant aspects result from our work, beside on keeping informed of the advancement and development of the audit works. Likewise, we are at disposal of the company during all the year for questions or to contrast technical opinions.
We have a national recognition (we are on the Top 20 national) and high international recognition, being member of the GGI Group, one of the ten first international groups in the field of audit and specialized services to companies.
For any questions you can find us by phone at 938815301, email info@viraudit.com or filling the following request: