Audit of startup companies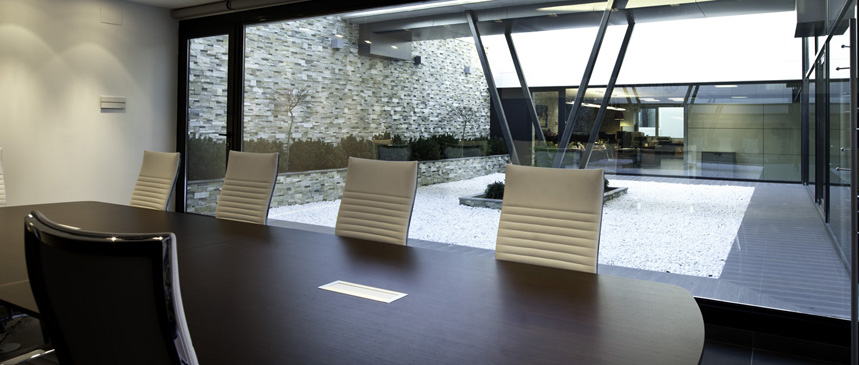 VIR AUDIT is a leader on startups audit.
Our team has a broad background on this sector and high specialization on ICT and Biotech.
We work with the majority of the capital venture backgrounds and seed capital in the Spanish market, and we have a great prestige for their part and recognition of the market, as leaders in audit of startups.
To this recognition of the sector, is added the importance of being included in the Top 20 national audit firms and the prestige of our international Network GGI, the 6th of the world.
We know perfectly all the startups problematic, their idiosyncrasy and particular aspects and we are specialized on identify and solve the main accounting and financial problems.
We bring the best of the big multinational firms, (experience, specialization, rigor and prestige) with the combination of the best of the medium size firms (proximity, flexibility, close treatment, maintaining of the work teams..). Likewise, our fees are fair and competitive, and guarantees the best relation cost/service.
For any questions you can find us by phone at 938815301, email info@viraudit.com or filling the following request: