Audit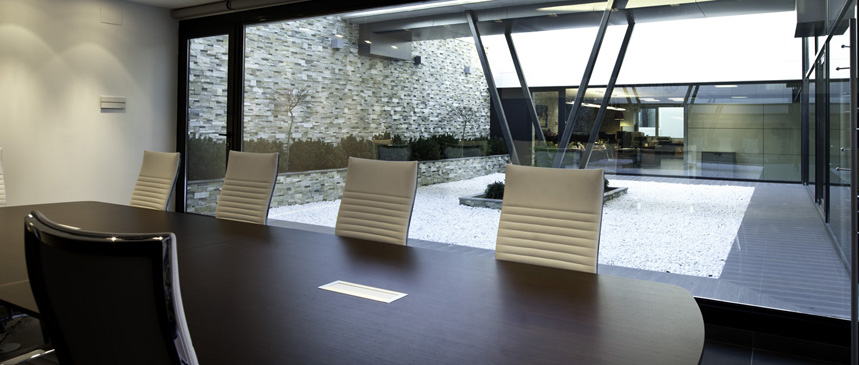 FIABILITY, RIGOR AND PRESTIGE
In our firm every customer is unique and requires for a personalized audit service that provides security and confidence in their financial information to the decision-making of shareholders, credit institutions and any user.
WHAT MAKE US DIFFERENT
We bring the best of the big multinational firms (experience, specialization, rigor and prestige) with the combination of the best medium firms (proximity, flexibility, close treatment, maintenance of the audit teams…).
ADDED VALUE
At
ViR Audit
we do not limit ourselves in the way to give an opinion of the company's annual accounts, but rather we incorporate added value in our financial auditing work that directly benefits the customer. This added value is based on the following basic pillars:
Commitment to excellence in service
Implication of our team
High level training of our teams
Close and personalized treatment to our customers
Personalized approach on the design of every audit
Identifying problems and bringing improvements (Recommendation letter)
Constant counseling among the year
Assignment of a responsible partner for each customer with great involvement
Team of more than 100 professionals
Specialization by sectors
Transversality on the service
Advanced resources and tools utilization
National prestige
Prestige and international presence through our network
METHODOLOGY We developed a methodology and procedures with the same parameters of the international firms, but adapted to particular aspects and requirements of each client coming from their organization, sector and activities, avoiding the preconceived processes, and considering in every moment the agreed calendars and deadlines. We use the most advanced and used software applications on an international level, which allows us to systemize and identify risk areas increasing the efficiency and reliability of the performed tests.