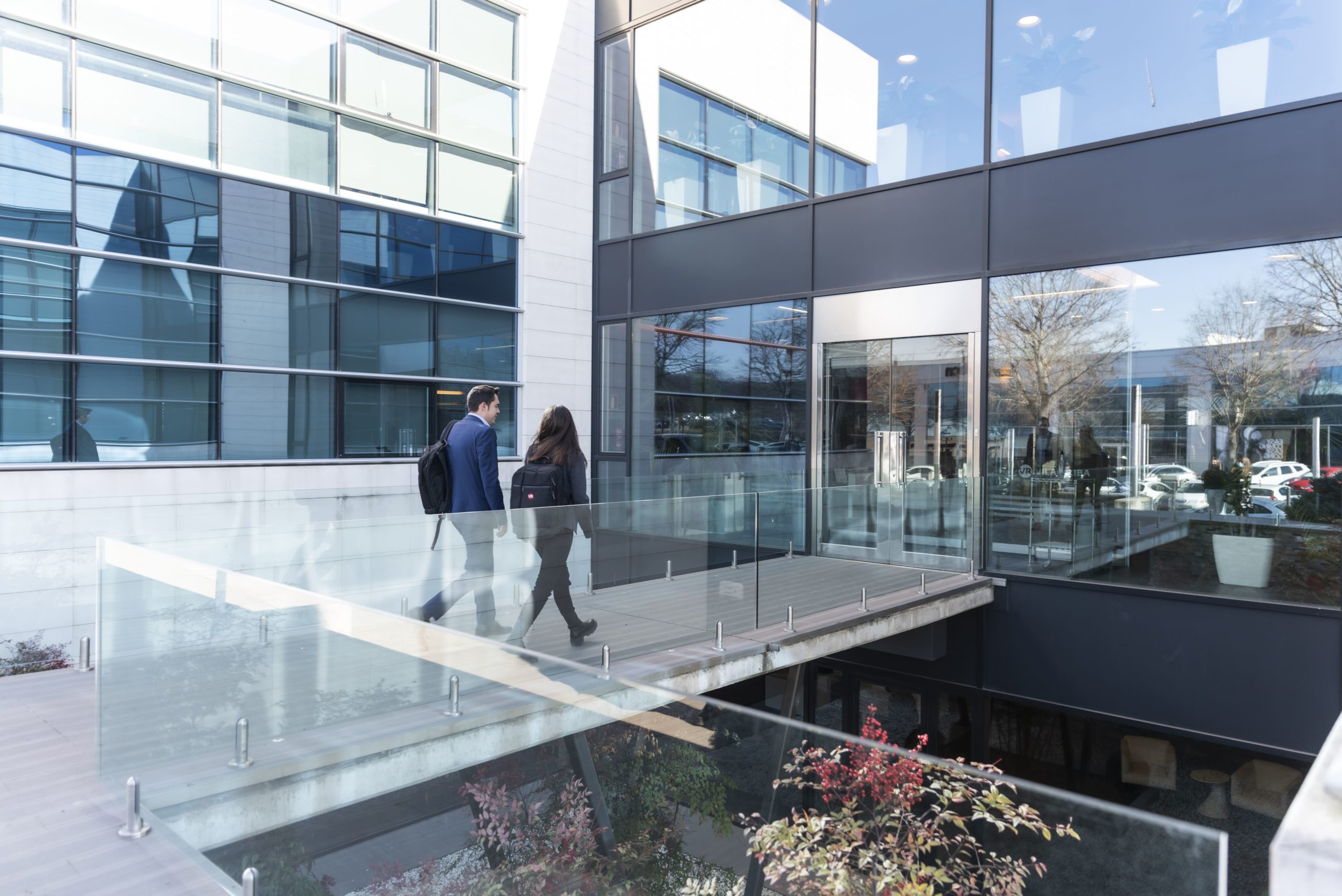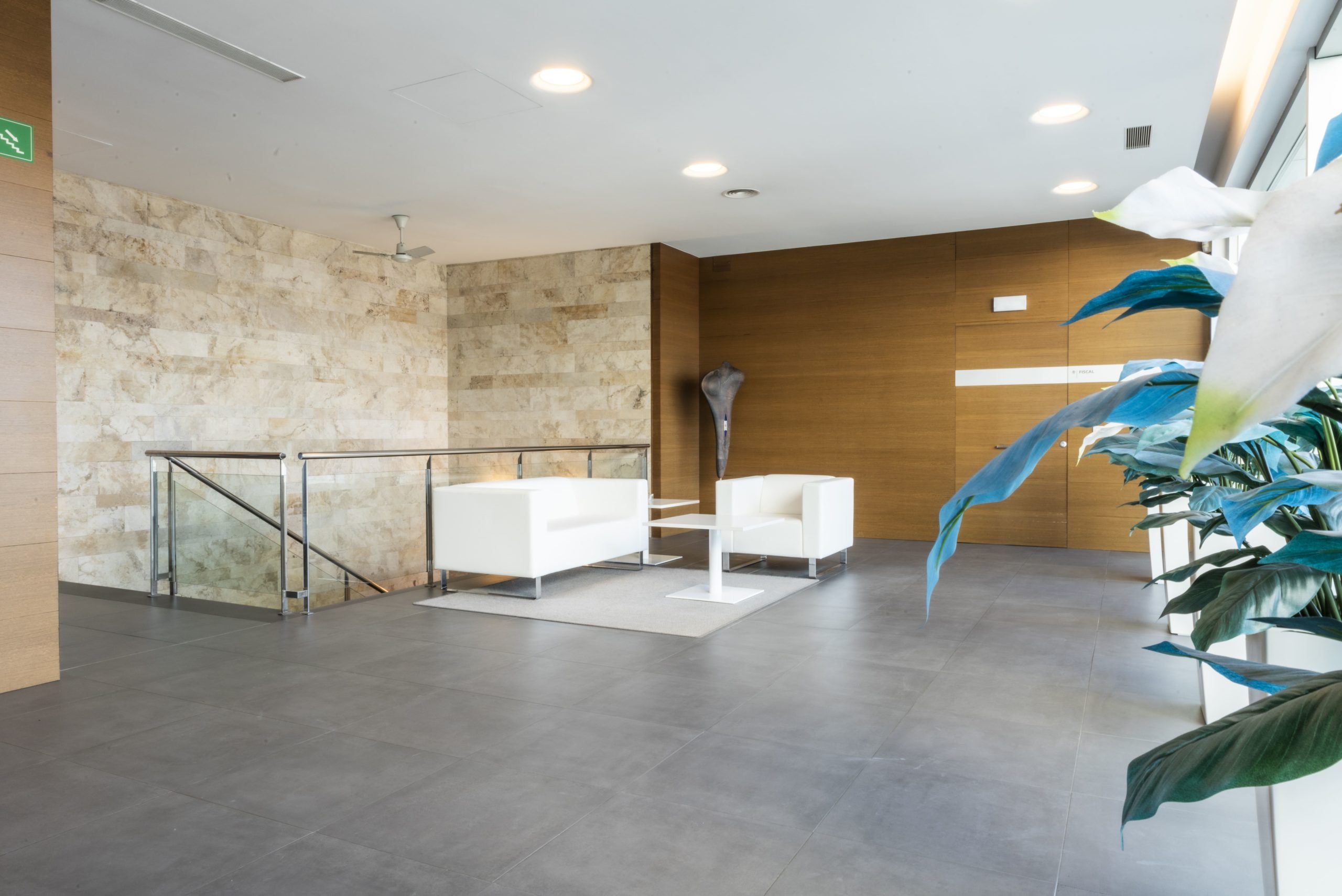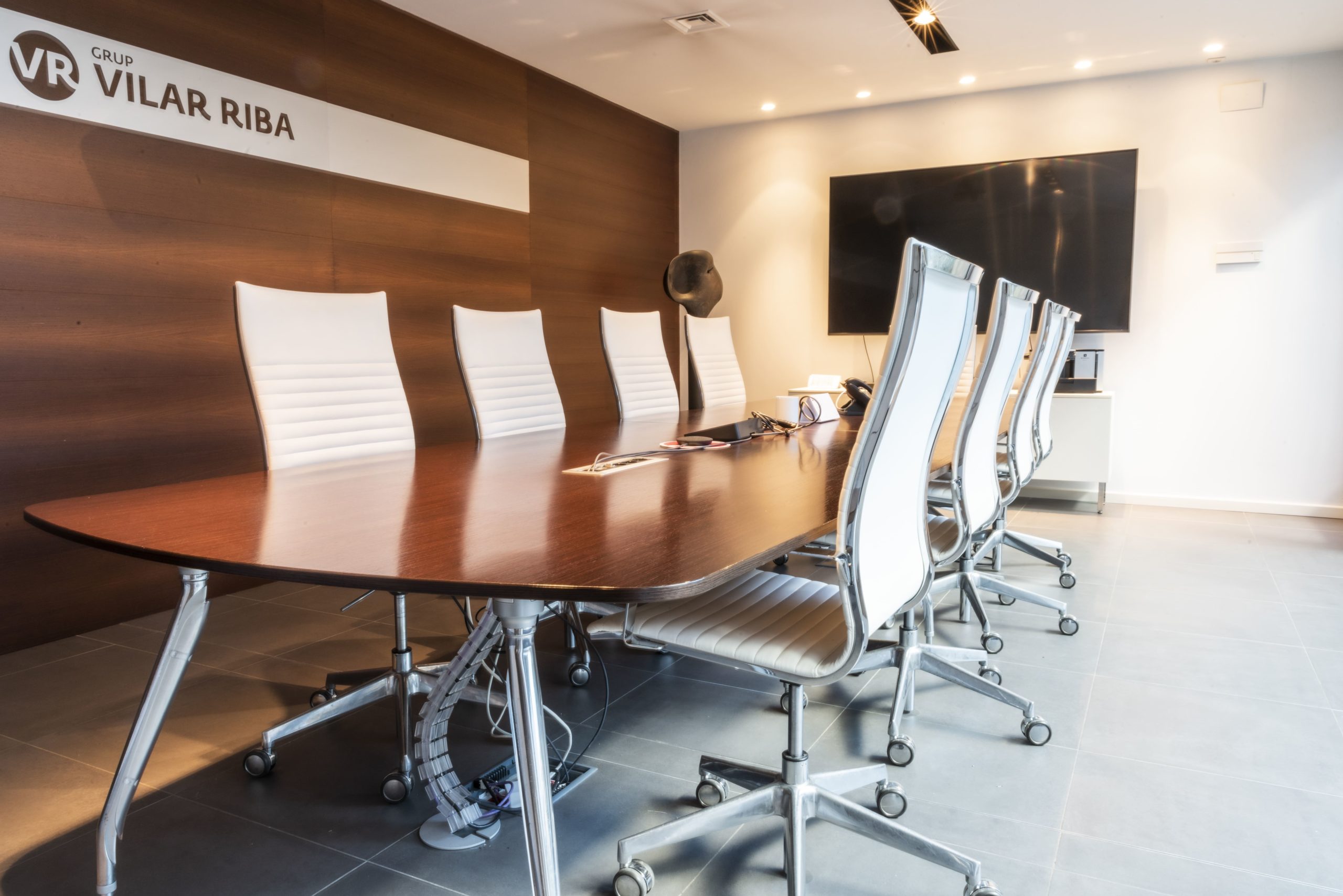 Cwfcn8YLPJTRZS9zcFsP
Together, into the future
Together, into
the future
Cwfcn8YLPJTRZS9zcFsP
Audit service with
reliability and prestige
Audit service
with reliability
and prestige
Cwfcn8YLPJTRZS9zcFsP
Leading firm in Audit Services
Leading firm
in Audit
Services
Audit of financial statements
Auditing service to provide security and confidence for users of financial information.
Audit of Startup Companies
Vir Audit is a leader on startups audit with a great prestige and experience.
Applying international auditing standards, we provide assurance on financial information, processes, data and other relevant information.
Our Advisory department can provide a financial advice service on aspects such as converting to IFRS regulations, consolidating financial statements and so on.
We offer specialist support through our independent expert reporting to help with resolving disputes.
M&A related financial advisory services – including company sales and purchases and looking for capital or financial debt.

With Due diligence we analyze the Company to be acquired before its acquisition, reviewing the financial, tax, legal and labor situation.
360º advice for your company
We have a team of more than 175 professionals specialising in a variety of advisory areas and more than 30 years' experience.