Purchase Price Allocation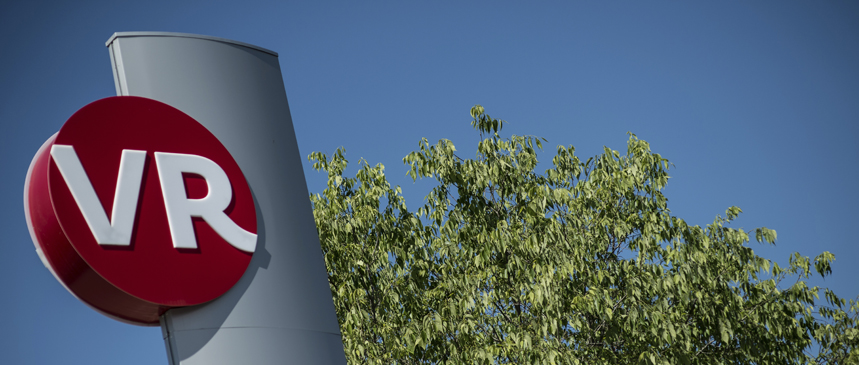 At VIR AUDIT one of our main expertise fields is PPA (Purchase Price Allocation).
IFRS requires that all companies carrying out a business combination shall allocate the price paid between those involved assets and liabilities of the acquired company, so that the difference between the paid price and the fair value of those assets and liabilities will be goodwill.
Our task as independent experts is to deliver a PPA Report were we issue an opinion on the identification and valuation of the acquired assets and liabilities, providing reliability and credibility to the combination process.