Voluntary Audit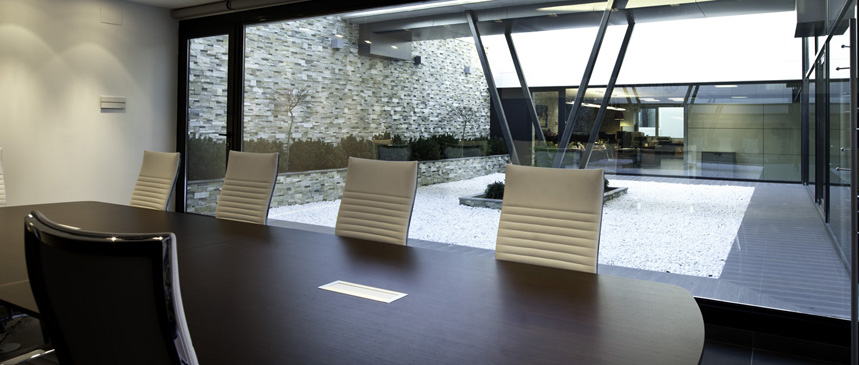 Main advantages on the voluntarily realization of an audit of the annual accounts
Voluntary audit of the annual accounts would be the one that has no origin from a legal obligation, although is realized by the same criteria that the compulsory audits.
We detail below the main advantages involved on the realization of an audit of annual accounts:
Grant to the audited company a better financial reliability and confidence in front of third parties (administrators, shareholders, Banks, suppliers, customers…).
It helps to detect weaknesses of internal control and to implement circuits to solve or reduce them at maximum, removing possible problems, to reduce and prevent fraud.
Can contribute to the obtainment of credits and financial lines.
Gives additional guarantees to the Direction of the Company and the administration organ, that the accounting controls and processes are effective.
It helps to detect accounting mistakes.
Executing financial supervision by an independent third party (auditor), who has not any type of interest conflict with the audited Company, ensures a neutral revision of the financial information and internal controls.
Executing a verification of the main taxes that the audited Company is subject to, it helps in no making mistakes on the tax settlements, which could generate in a future tax penalties.
Possibility of contrasting in case of doubts or questions.
The auditor, maintains periodically informed their customers with the accounting, legal and fiscal news that can affect their audit.
The auditor, through his formation and professional experience in companies from the same sector than the audited Company, has large knowledge of economical and administrative processes, so it would be easy to give advices on this areas.
Provides an additional control to the direction of the Company, members of the administration organ and shareholders, in the supervision of the right actuation, in the financial and economical environment, of the employees of the company.
What can VIR AUDIT do to help you?
VIR AUDIT is a multidisciplinary services firm, which provides audit services of the annual accounts, with a great specialization in audit of SMEs or companies of medium size, and in audit of voluntary accounts to small size companies.
We have a national recognition (we are on the Top 20 national) and high international recognition, being member of the GGI Group, one of the ten first international groups in the field of audit and specialized services to companies.
Our fees are fair and competitive, and guarantees the best relation cost/service.
For any questions you can find us by phone at 938815301, email info@viraudit.com or filling the following request: