Audit of consolidated financial statements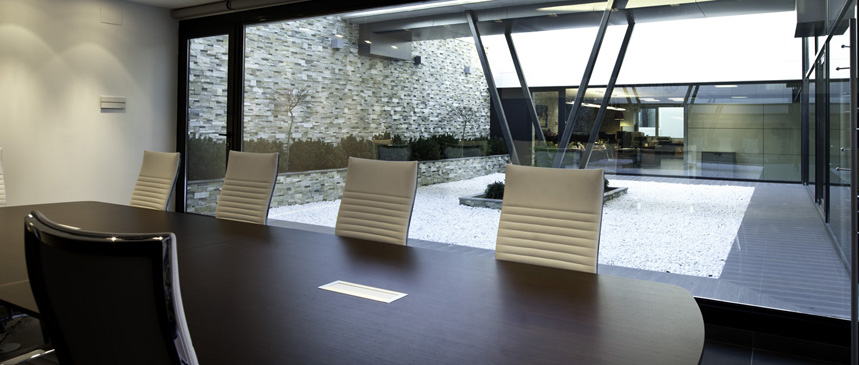 Every parent Company of a group of companies, will be required to formulate consolidated financial statements and appointment of financial auditors, when the whole group of companies, exceeds two of the following limits, during two consecutive years:
• Total assets exceeds 11.400 thousands euros.
• Revenue exceeds 22.800 thousands euros.
• Average number of employees exceeds 250.
VIR AUDIT has experience of more than 25 years, carrying out audits of big national and international groups, so we are experts in consolidation works and consolidated financial statements, both in PGC normative and IFRS-EU.
We are specialists in the organization of all the process that entails the management of consolidations, instructions of consolidations, and contact with the auditors of the group of companies, audit of Reporting Package, etc.
Being members of the international Network GGI, allows as to provide members of the network who will carry out the audit of the investee companies around the world, due to we count with a team of 25.000 professionals, in 118 countries with 700 offices.
For any questions you can find us by phone at 938815301, email info@viraudit.com or filling the following request: